Our Experts On Your Side
OSHA Defense Services
In the event your organization receives a violation and citation from OSHA, we are prepared to develop a defense with the intent of having the violation dismissed or reduced if appropriate. Our EHS professionals have successfully argued numerous cases with OSHA resulting in the reduction of the classification of the violation and the reduction of the monetary impact of the citation.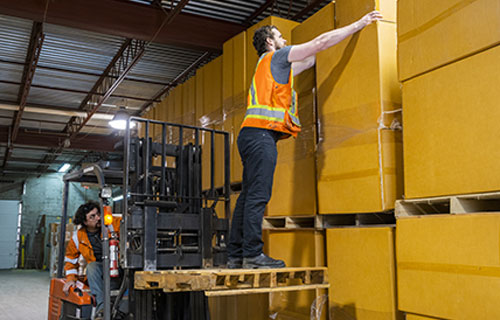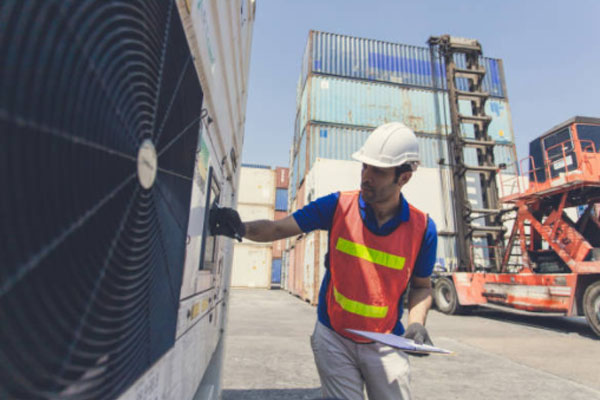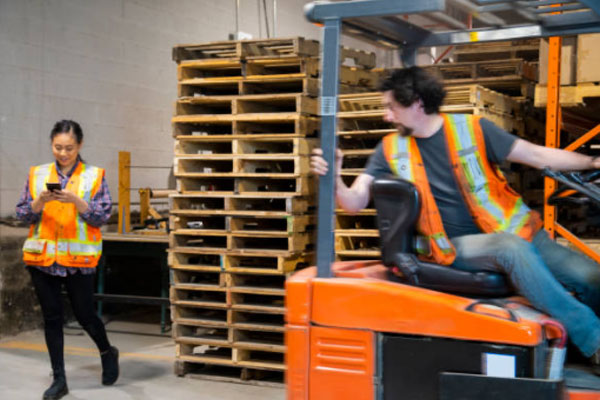 Common

Defenses to OSHA Citations
Defending Against OSHA violations
There are a multitude of defense strategies that can be implemented when defending your organization against unwarranted OSHA citations. SAVI EHS will conduct an in-depth review of your OSHA violation a develop a plan to defend. They may include the following:
Employee Misconduct
Isolated occurrence when an employee has been provided the resources to ensure compliance.
Impossibility of Compliance
Compliance is impossible due to the nature of scope of work and an alternative hazard mitigation plan is in place.
Employer Had No Exposure
A hazard exists (e.g. damaged tool) but it was tagged "do not use" and therefore there employee was not exposed to a hazard.